Your Personal Car Sharing!
How does it work?

Rent with Leasys and become a player.

Create your community by choosing up to 10 friends to share your car with.

Indicate when your car is available so that your friends can book it.

Save on your rental payments, your friends will have a car available for a small expense reimbursement.
I-Link a win-win proposition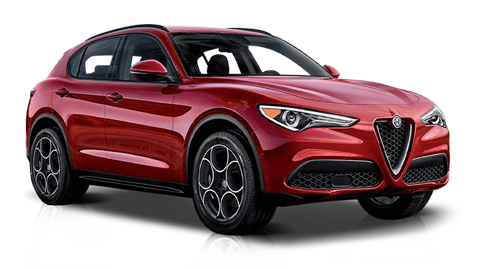 For Players
all the benefits and services of Leasys long-term rental for a price that decreases every time you share.


For Users
la libertà di avere una uto a disposiozione per quando ne hai bisogno seza costi fissi.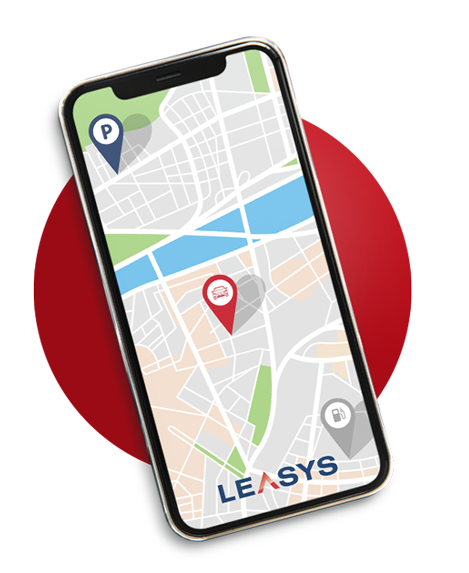 If you are already a user

User

Player
Not yet an I-Link player?
Add sharing to the many benefits of a Leasys long-term rental