Your Personal Car Sharing !
Share your car or drive your friend's one,
you will both save money!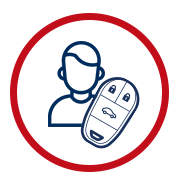 Rent a car with Leasys on a long-term basis and become a player to share your car.
You will receive the credentials to access the platform from I-Link.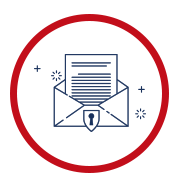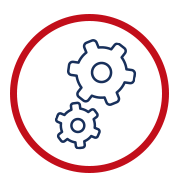 Access your account to review and change your settings, and choose when to make available your car.
Create your user community, you can invite up to 10 friends.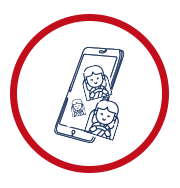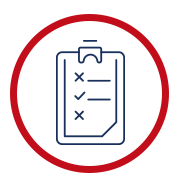 Check from time to time user reservations on the platform.
Before sharing leave your keys and activate the sharing mode through the platform.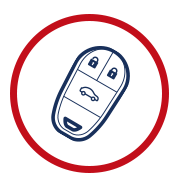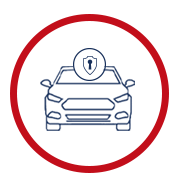 As sharing ends, if there are no other reservations, deactivate the car sharing mode to drive your car again.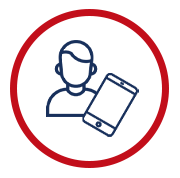 To join the community follow the Player's instructions. You will find your credentials in your invite e-mail.
Register and finalize your profile.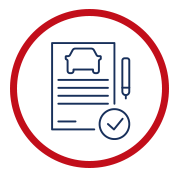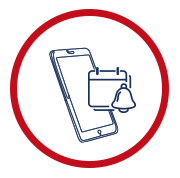 Download the App, it is necessary to manage the sharing.
Check when the car is available.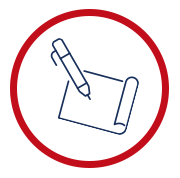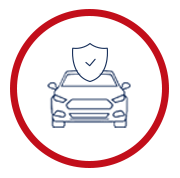 Wait for the Player's confirmation of your reservation.
15 minutes before sharing, you will be able to locate the car on the map, to go and get it.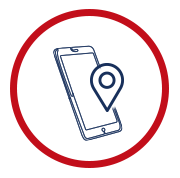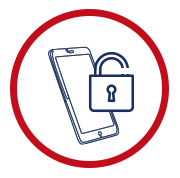 To open the car use the APP, the keys are inside. You are ready to go.
When you park and leave the car lock the doors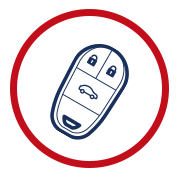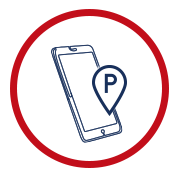 At the end of the sharing, park the car in the agreed area and end the trip through the App.
Not yet an I-Link player?
Add sharing to the many benefits of a Leasys long-term rental